Wednesday, November 26, 2008
The HP Magic Giveaway: $6000 in Hardware & Software to One Winner, Who Will Share It!
Posted by Jason Dunn in "Digital Home Events" @ 11:22 AM
http://www.hp.com/go/magicgiveaway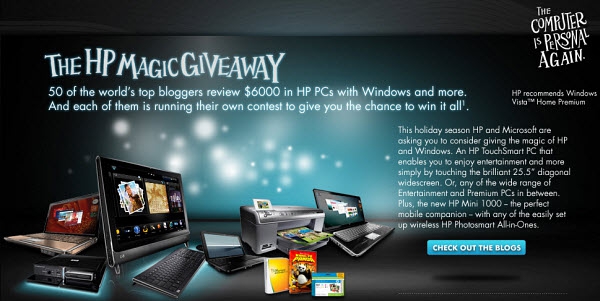 UPDATE: Our contest is now live, post your entry here.
Remember that awesome 31 Days of the Dragon giveaway contest Digital Home Thoughts was a part of earlier this year? Well this new contest from HP that we've been invited to partake in dwarfs that one on a number of levels. First, the prize pack is even bigger: $6000 in total prizes, consisting of one desktop PC, three laptops, a Media Center extender, a printer, and some software and accessories. Whew! There's some awesome hardware here. The scope is bigger too: there are 50 different blogs involved, and they range from tech blogs like this one, to women's blogs, to student blogs, to Spanish and Portuguese blogs. The complete list is further on in this post. If you do the math, that's $300,000 USD in total prizes, thanks to HP and Microsoft's Windows Live team.
The HP Magic Giveaway is designed around the idea of the magic of sharing, so it's not a coincidence that it's happening as we lead up to the Christmas & holiday season. Each blog is running their own type of contest (and you can enter all of them), but the idea that many of us are focusing on is sharing. One person probably doesn't need four computers all to themselves, so when I kick off my contest later on, it will include some sort of prize-sharing element. Start thinking of who and how you'd share this with others. A contest like this is even more timely when you look around at the financial markets world-wide, and even in your neighbourhood. Stay tuned for more details on my contest.
So what's included in this huge giveaway? Here's the full list:
Hardware
• HP TouchSmart IQ816 PC
• HP HDX 18 series Premium Notebook PC
• HP MediaSmart Connect
• HP Pavilion dv4 series Entertainment Notebook PC (with Windows Live)
• HP Mini 1000 (with XP)
Accessories
• HP Photosmart C6380 Wireless AIO (printer)
• HP 564 Photo Value Pak [thanks for the PDF Gear Diary!]
Software & Entertainment
• Microsoft Windows Vista Ultimate/Home Premium or Microsoft Windows XP pre-installed on all units (Mini 1000 runs XP)
• Microsoft Office Home and Student Edition 2007 (Student-Teacher Edition) – 1 DVD with 3 licenses
• Microsoft Windows Live
• Corel VideoStudio X2
• Kung Fu Panda (2 widescreen DVDs; 1 widescreen Blu-ray disc)
The complete list of sites involved, in no particular order, are as follows:
Gotta Be MobileBarb's Connected World
Geek.com
Gear Live
Neowin
Small Biz Vista
JK On the Run
BostonPocketPC
Notebooks.com
Geekzone
I Started Something
Bleeping Computer
The Gadgeteer
Planet x64
Digital Home Thoughts (YO! REPRESENT!)
Digital Inspiration
Geeks!
MediaBlab
Geek News Central
The Digital Lifestyle
GearDiary
Last 100
Geeks To Go!
Liliputing
OSNN
Slashdot Review
SlashGear
Gadgetell
Windows Connected
Techie Diva
One Day, One Job
Student Bloggers
Study Hacks - Demystifying College Success
HackCollege
Noticias Tech
Eliax
La Bitácora de Erwin Ried
Carlos Alberto
InfoWester
GeeksRoom
CíberPrensa
Unión de Bloggers Hispanos
Living - In Theory
Moosh in Indy
Morningside Mom
Thoughts on poetics & tech
Techmamas
Stop, Drop & Blog
Down-to-Earth Mama
merlot mom
And since I'm a visual person, here are some images of these wonderful prizes...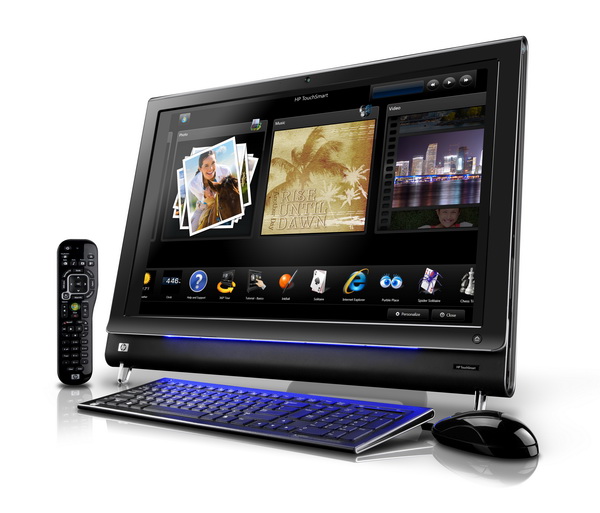 Above: The HP TouchSmart IQ816 PC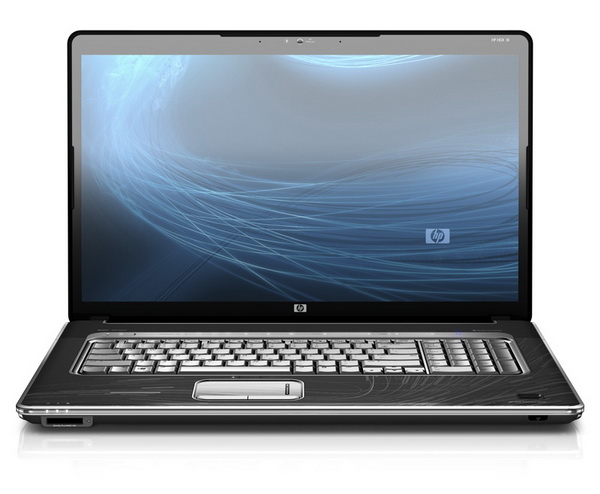 Above: The HP HDX 18 series Premium Notebook PC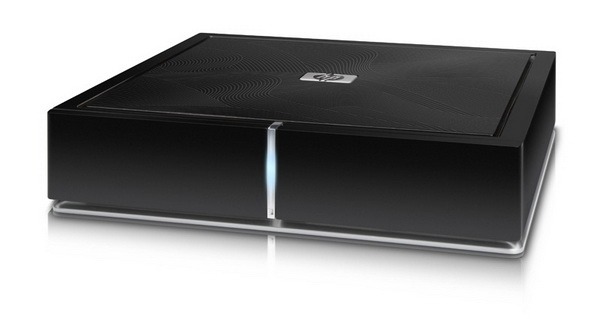 Above: The HP MediaSmart Connect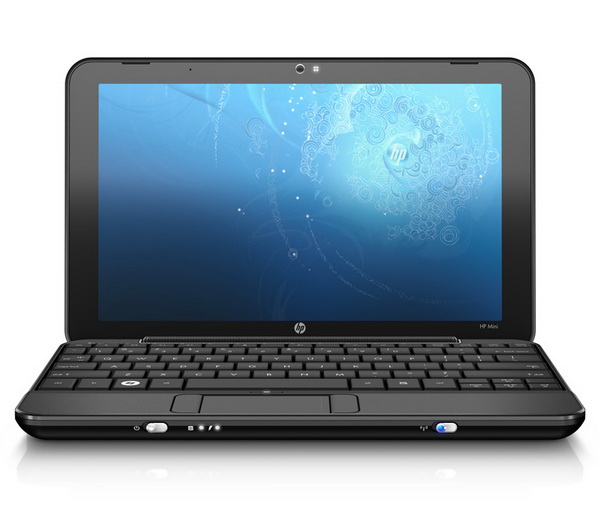 Above: The HP Mini 1000 (with XP)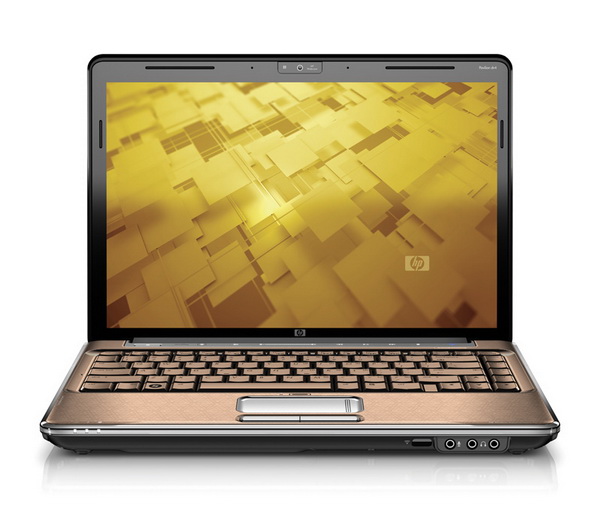 Above: The HP Pavilion dv4 Entertainment Notebook PC (with Windows Live)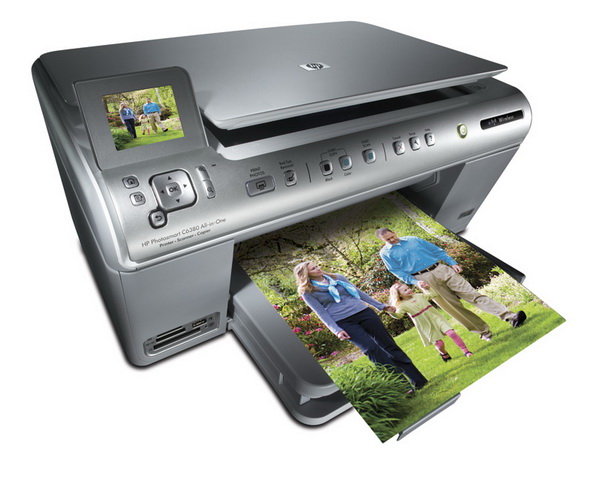 Above: The HP Photosmart C6380 Wireless AIO Multi-Function Printer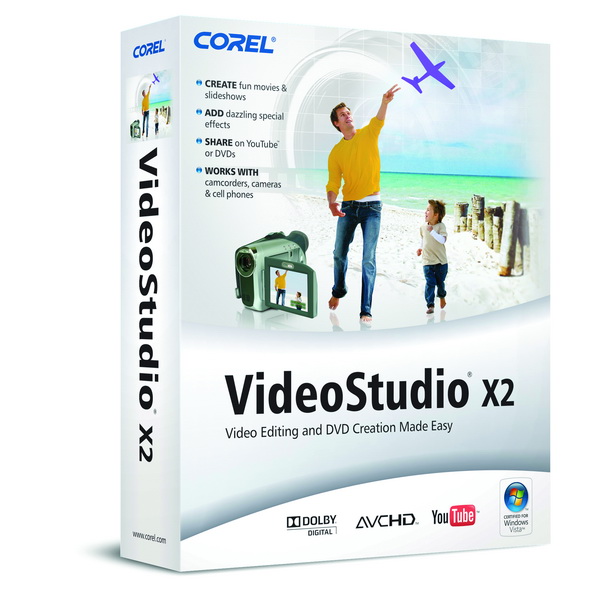 Above: Corel's VideoStudio X2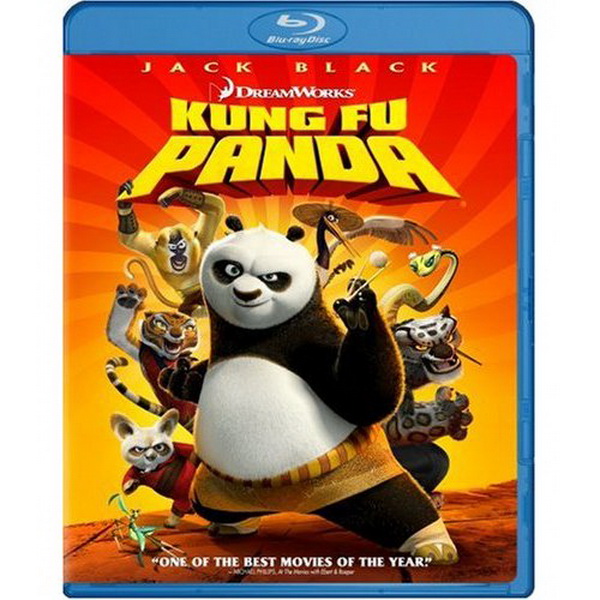 Above: Kung-Fu Panda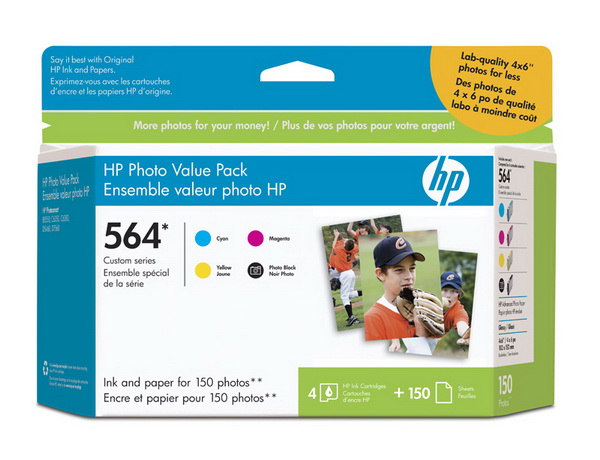 Above: The HP 564 Photo Value Pack
Discuss this story [48 replies]
---